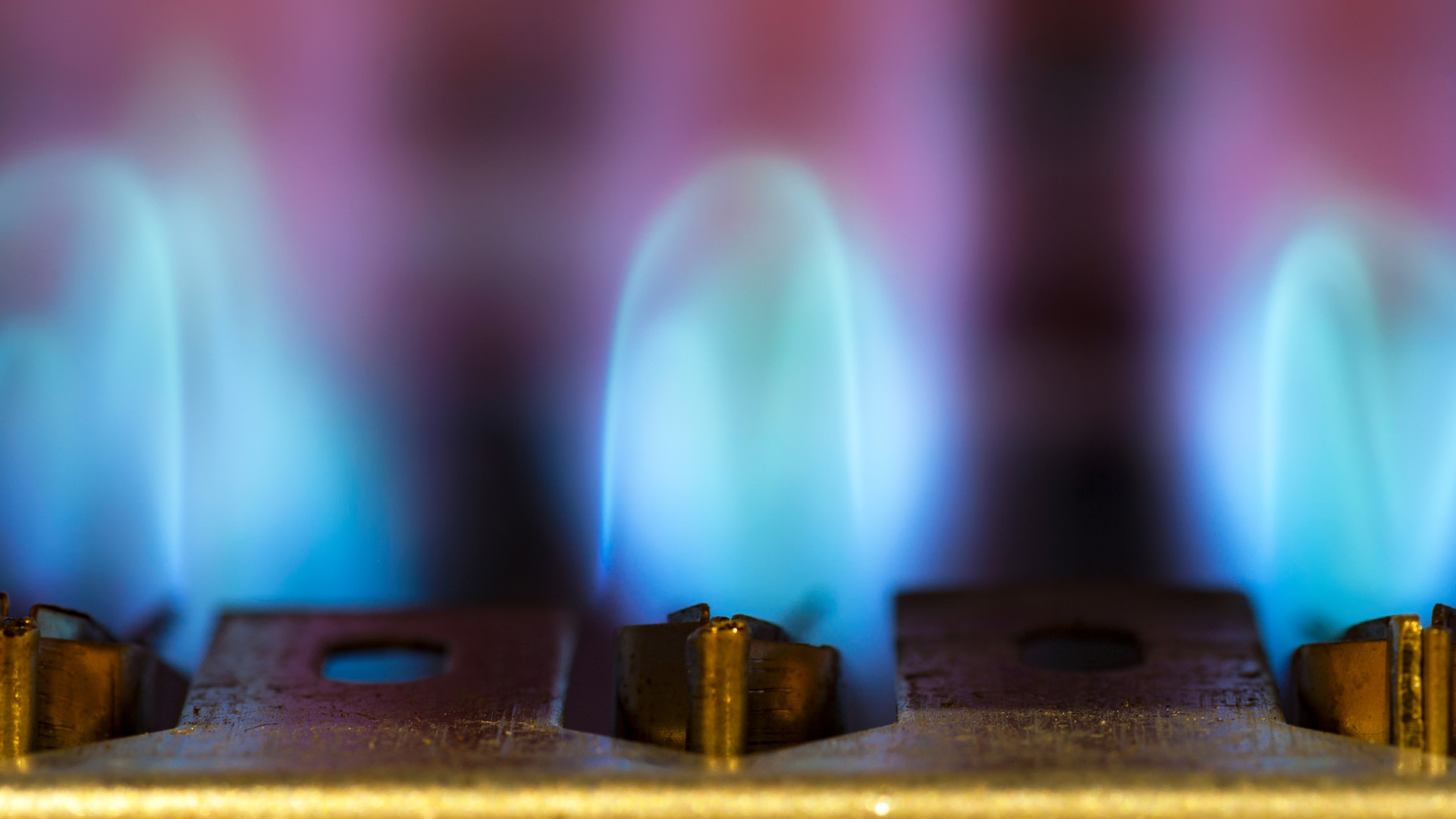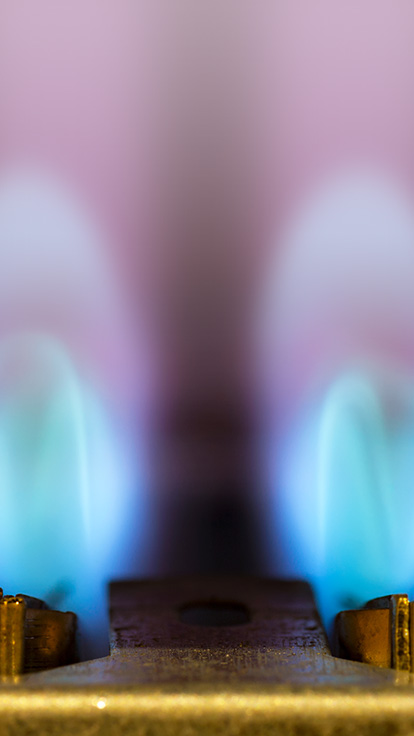 Our families.
The COVID-19 pandemic has created an economic crisis. Banning natural gas will kill good paying jobs at a time they're needed most.
Our community.
Natural gas makes up approximately one-third of all energy used daily in Seattle; on a colder day that amount can skyrocket to two-thirds.1 While the natural gas ban targets businesses and multiple family dwelling units, all energy users will shoulder the costs-including homeowners. There simply is no affordable and sustainable replacement for natural gas at this time.
Our environment.
We are all committed to a cleaner environment. Yet some would have our families and workers bear the burden of incremental change. Compared to alternatives, natural gas is the most efficient fuel available and has made America the world leader in reducing CO2 emissions.
1. How a natural gas ban in Seattle could affect housing market, Kiro Radio, Nick Bowman, Sept. 10, 2019.