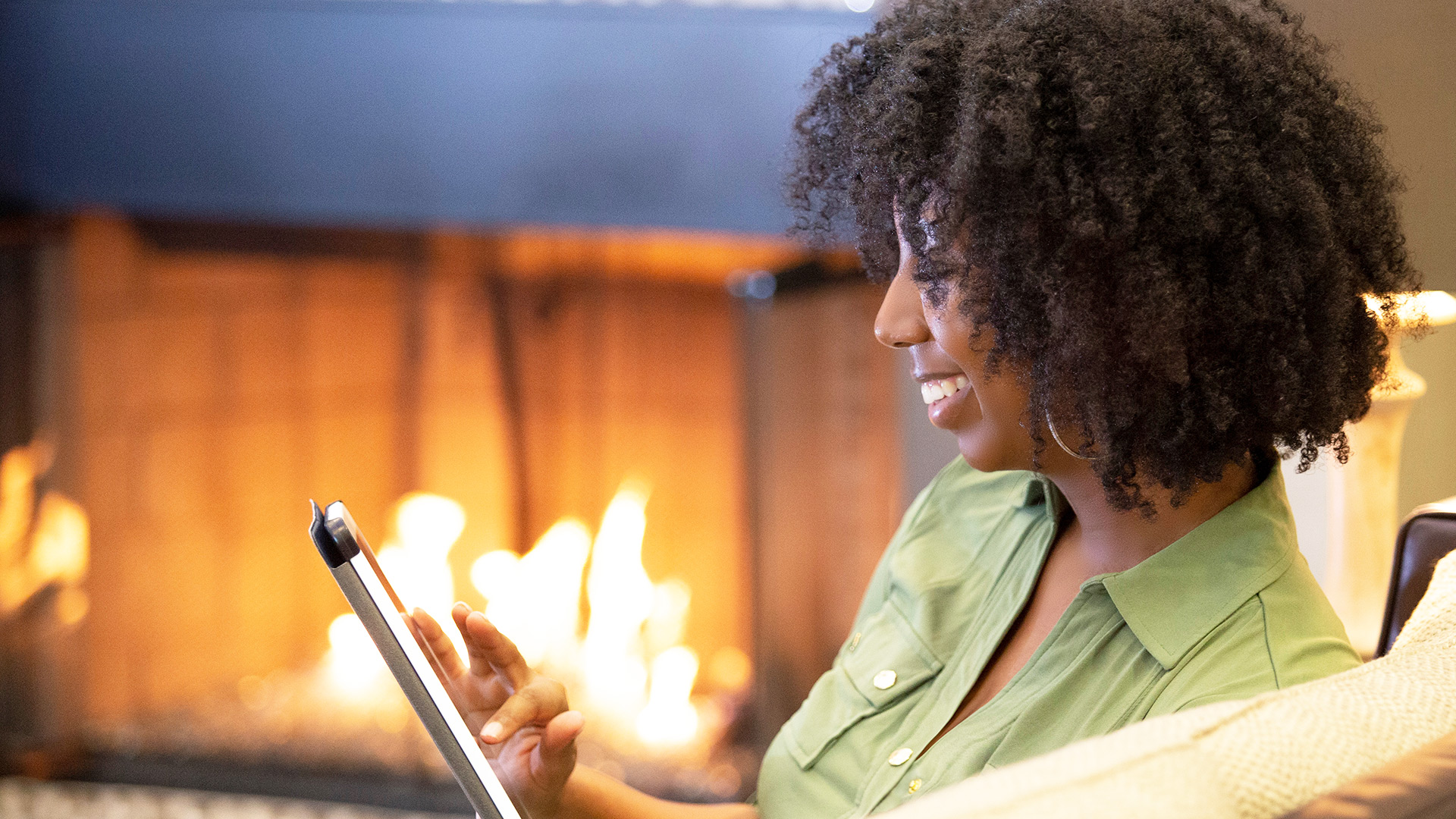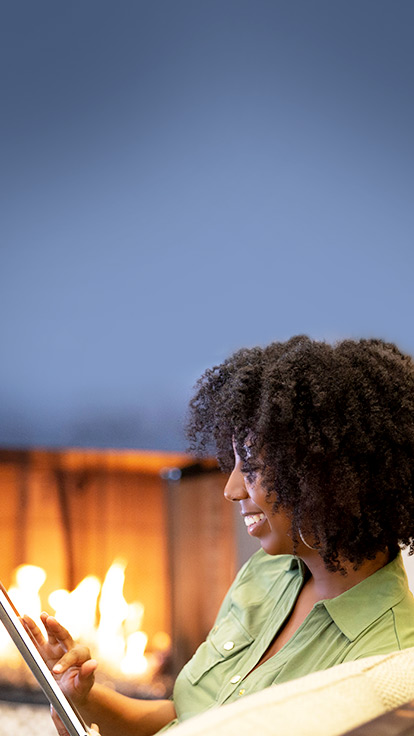 Stand Up for Seattle's Future
Natural Gas Powers Seattle…Powers Jobs…Powers your Home
Don't Let Them Ban It.
Natural gas is more than a resource. It's a cornerstone of our community, creating and sustaining jobs, business and families. Banning it would hurt working families, small businesses, and future generations by killing jobs and opportunities. Seattle families deserve access and choice to affordable energy choices.
Before it's too late, we're taking a stand—and so can you.
Affordable Energy Coalition is fighting to protect the choice for natural gas and affordable energy in Seattle. Sign up to learn more and what you can do. Taking away your Choice by banning natural gas isn't a solution—it's a problem we can't afford.